At 1A Cash For Junk Cars, we believe in keeping the earth healthy so our kids can grow up to be healthy. That's why we believe that recycling your unwanted car, truck, van or SUV is more important than ever.
MORE
We buy late model and higher value vehicles at 'better than salvage' prices.
ACCIDENT DAMAGE - FLOOD DAMAGE - FIRE/SMOKE DAMAGE - MECHANICAL FAILURE - SAFETY FAILURES - THEFT RECOVERY - VANDALIZED
MORE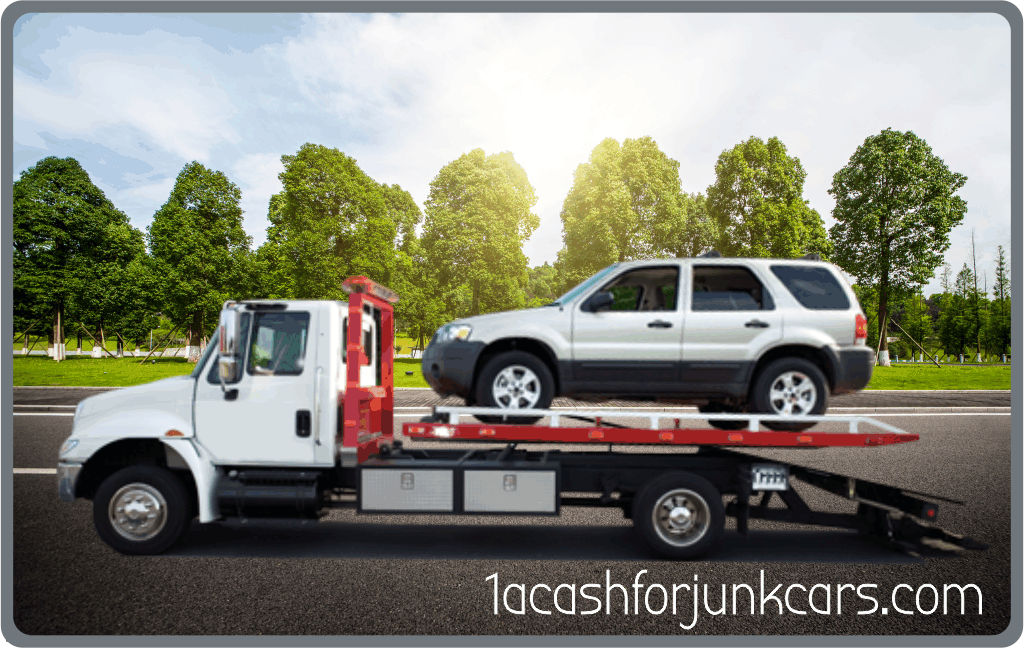 All junk car removal is FREE at 1A Cash For Junk Cars.
We will send our own licensed tow truck and driver to wherever your junk vehicle is and remove your junk car for free.
All you have to do is call us and we will come to you with cash for your junk car, junk truck, junk van or junk SUV. So if you have a junk vehicle that needs to be removed and you want the most cash for your junk car, don't wait any longer.
MORE
At 1A Cash For Junk Cars, we bring over 20 years experience in the Towing and Junk Car Removal Business to provide prompt, Professional Service with Honesty!
CASH ON THE SPOT!
(774) 245-5695
Junk Car Removal
cash@1acashforjunkcars.com
MORE
TESTIMONIALS
WHAT PEOPLE ARE SAYING ABOUT US
"The pickup was prompt. They were friendly and helpful. They made sure that i was comfortable with the price they gave me. And the price was alot better than what other towing services were offering. I give 1A Cash for Junk Cars a thumbs up!"
Mark C. - Somerville, MA
Thumbs Up!
" Wow! There's finally a parking spot at my house where my blown 1990 Toyota Camry was. Thanks again 1A Cash for Junk Cars"
Deborah R. - Worcester, MA
Wow! .. Very professional!